Your One-Stop .Net And Business Intelligence Consultant
Technology is mypassion. I have decades of experience working with Microsoft .Net in some of the largest and most complex companies in the world. I hope that you enjoy the Blog and if you need an IT Solution Consultant help you with your .Net Blazor, Maui or Business Intelligence project, please get in touch.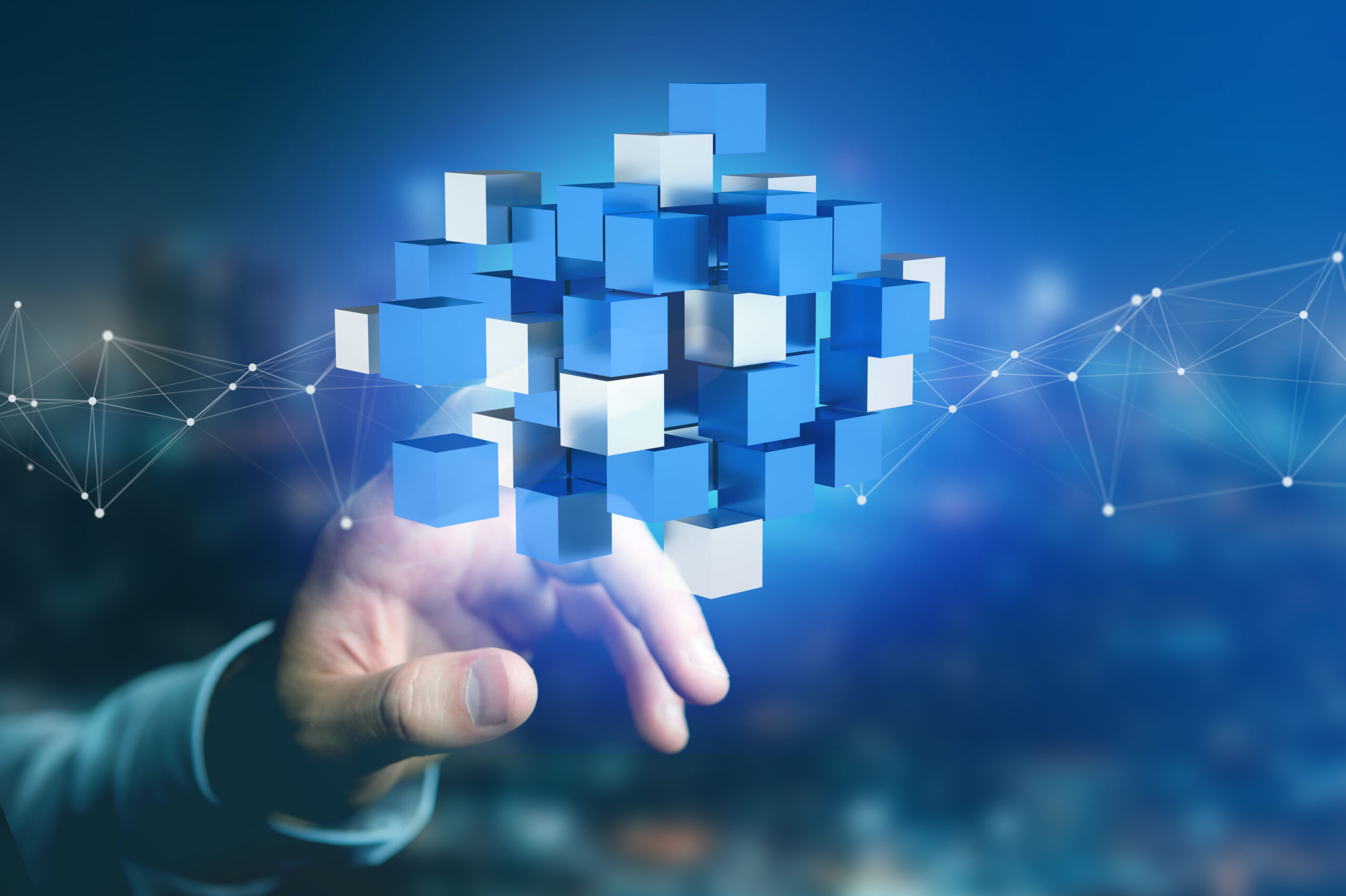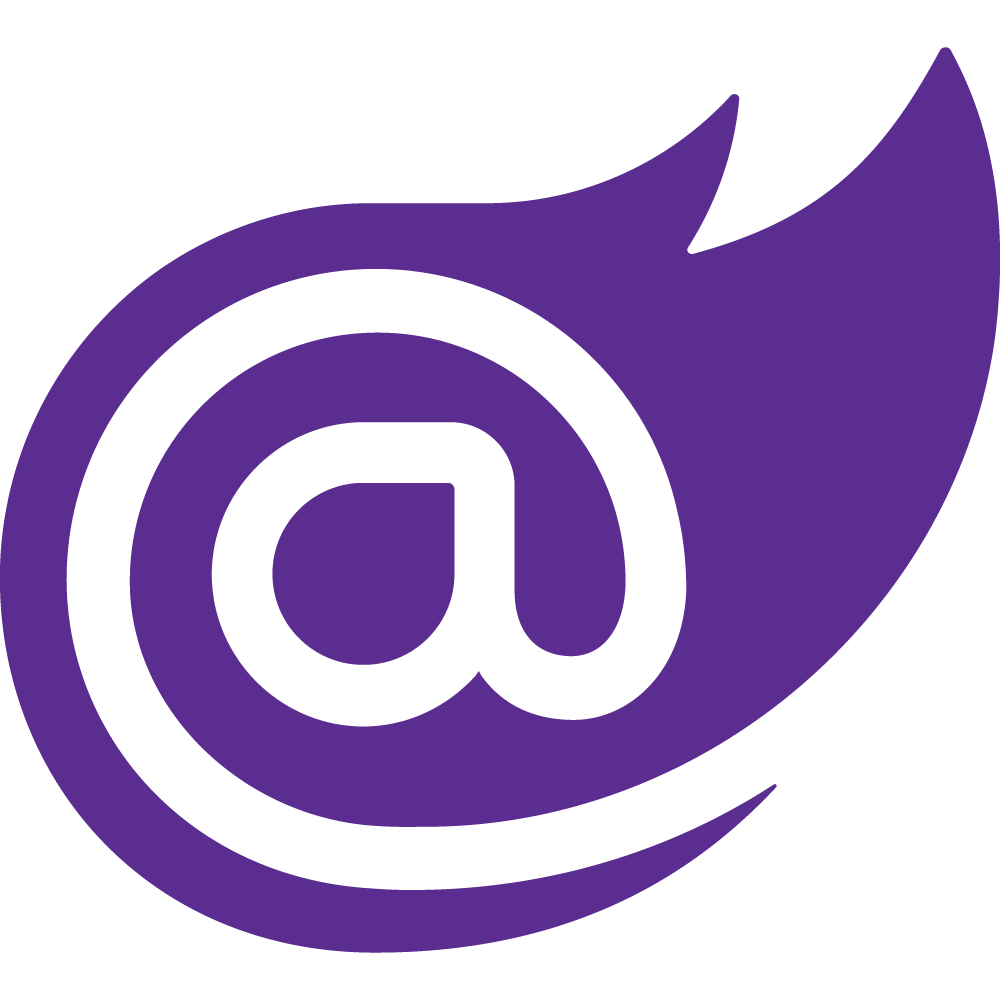 I have been working with .Net Blazor since its inception. Ihope you enjoy the Blog and please get in touch if you think I can help.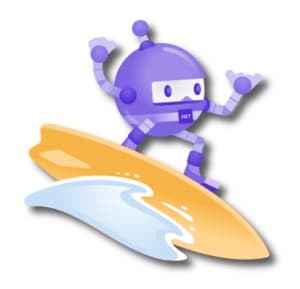 I have been working with MAUI and its predecessor (Xamarin Forms) since 2018. I have particular expertise building web components using .Net Blazor and to deploy to multiple UIs, including Web, Desktop and Mobile Apps. If you are thinking about MAUI and think I can help, please get in touch!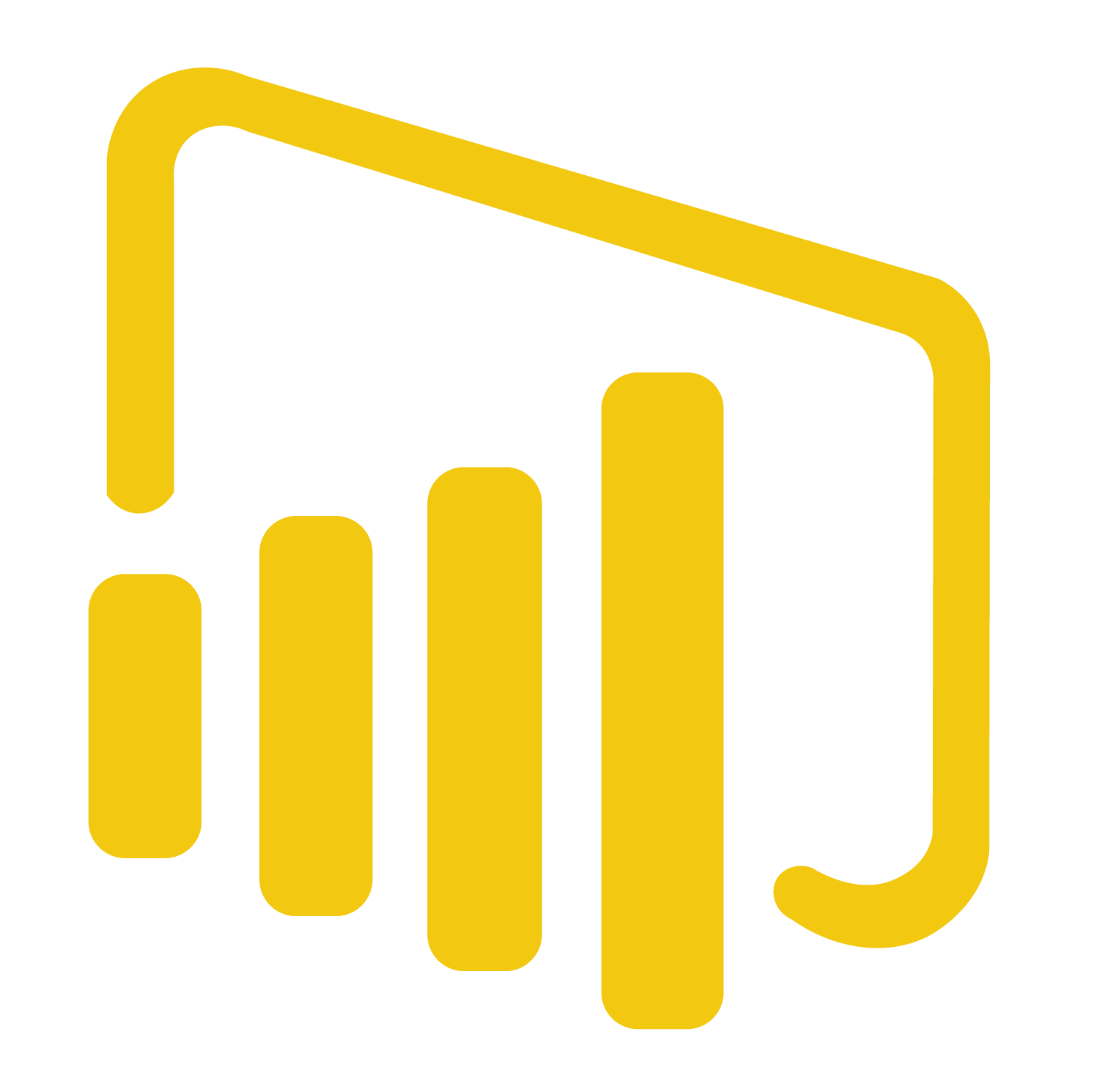 Power BI is a business analytics service provided by Microsoft that lets you visualize your data and share insights. It converts data from different sources to build interactive dashboards and Business Intelligence reports.

I have always been at the forefront of Business Intelligence and worked for 10 years alongside the Microsoft development team in Seattle on the Microsoft BI Partner Advisory Council.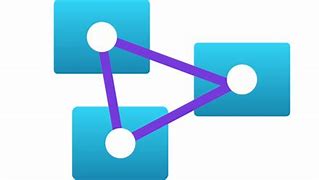 Analysis Services is an analytical data engine (VertiPaq) used in decision support and business analytics. It provides enterprise-grade semantic data model capabilities for business intelligence (BI), data analysis, and reporting applications such as Power BI, Excel, Reporting Services, and other data visualization tools. Analysis Services is available on premise or in Azure.

I have experience with Analysis Services since its introduction over twenty years ago.
Taking a wrong turn at the start of a project can be a costly mistake. Make sure that you don't miss a trick.
If you don't have the bandwidth to build it in-house, Caerusoft can build it for you.
Include Caerusoft in your review process to ensure quality and consistency across your team.