Caerusoft will Take your microsoft .net productivity to a new level
At Caerusoft, technology is our passion. Our team has decades of experience working with Microsoft .Net in some of the largest and most complex companies in the world. We hope that you enjoy the Blog and if you need an IT Solution Consultant help you with your .Net Blazor and Maui project, please get in touch.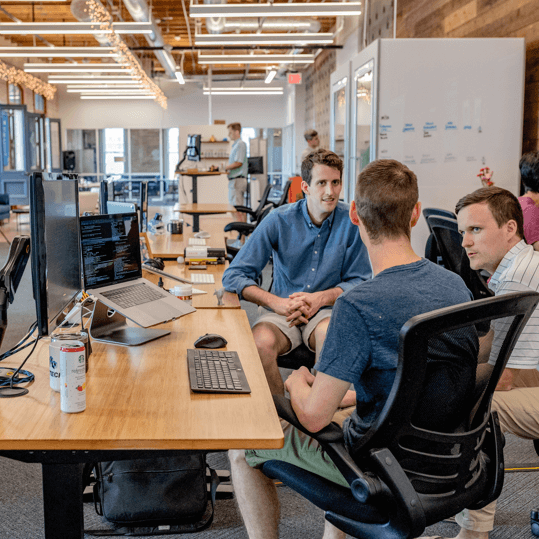 Caerusoft Solve Real Problems
what can Caerusoft do for you?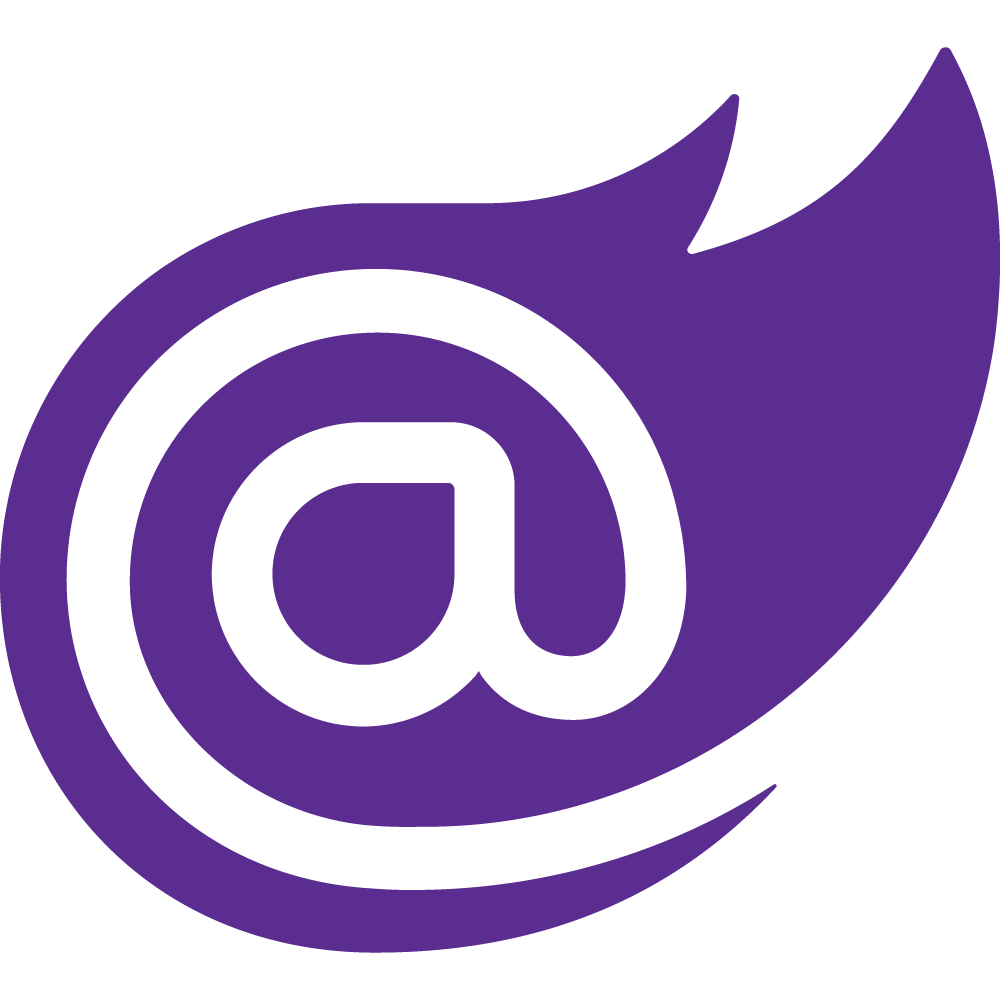 .Net Blazor lets you build interactive web UIs using C# instead of JavaScript. Blazor apps are composed of reusable web UI components implemented using C#, HTML, and CSS. Both client and server code is written in C#, allowing you to share code and libraries and providing a much more streamlined debug experience.

Caerusoft have been working with .Net Blazor since its inception. We hope you enjoy the Blog and please get in touch if you think we can help.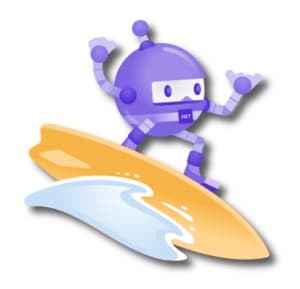 .NET Multi-platform App UI (.NET MAUI) is a cross-platform framework for creating native mobile and desktop apps with C#, Blazor and XAML. MAUI is currently under construction and is expected to be released in Spring 2022.

Caerusoft have been working with MAUIs predecessor (Xamarin Forms) since 2018 and have been closely following the evolution of the product into .Net MAUI. We are particularly excited about the ability to build web components using .Net Blazor and to deploy to multiple UIs, including Web, Desktop and Mobile Apps. Expect to hear more about this on this site in the coming weeks. And if you are thinking about MAUI and think we can help, please get in touch!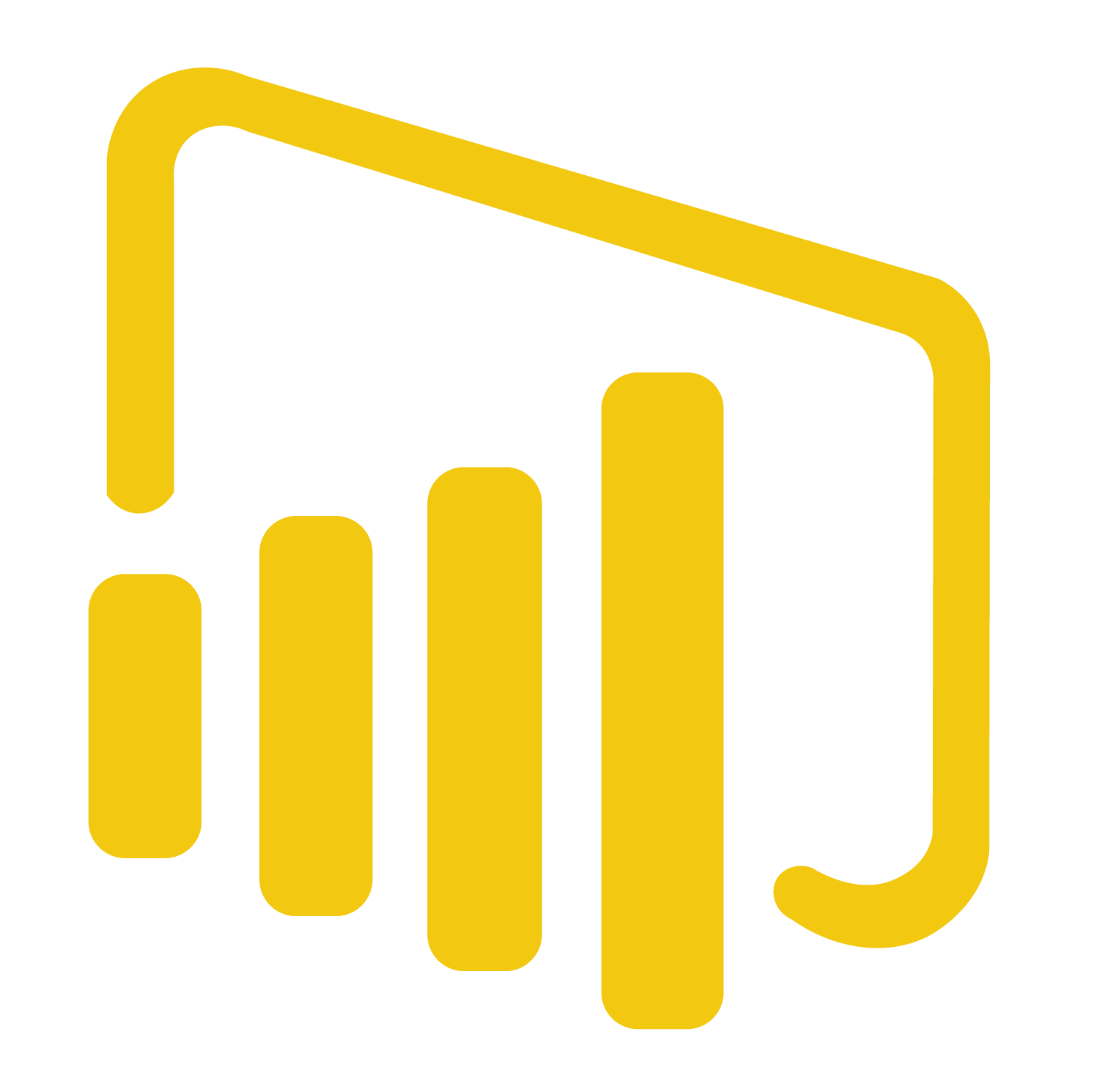 Power BI is a business analytics service provided by Microsoft that lets you visualize your data and share insights. It converts data from different sources to build interactive dashboards and Business Intelligence reports.

Caerusoft have always been at the forefront of Business Intelligence and our CTO worked for 10 years alongside the Microsoft development team in Seattle on the Partner Advisory Council.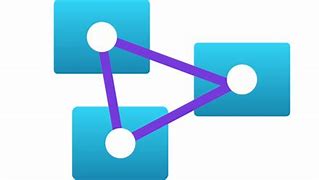 Analysis Services is an analytical data engine (VertiPaq) used in decision support and business analytics. It provides enterprise-grade semantic data model capabilities for business intelligence (BI), data analysis, and reporting applications such as Power BI, Excel, Reporting Services, and other data visualization tools. Analysis Services is available on premise or in Azure.

Caerusoft have experience with Analysis Services since its introduction over twenty years ago.
Ian McHugh
Chief Technology Officer
Do You Want To Boost Your Business?
drop us a line and keep in touch